Rivers End Marina provides the
closest and best access to the California Delta from the East Bay
. Located in Byron - only 10 minutes off the 580 near Mountain House -- our facility is the perfect gateway with 3 boat ramps, a convenience store, clean bathrooms and plenty of parking. We also provide secure
RV storage
and
boat storage
to make your Delta adventures even easier!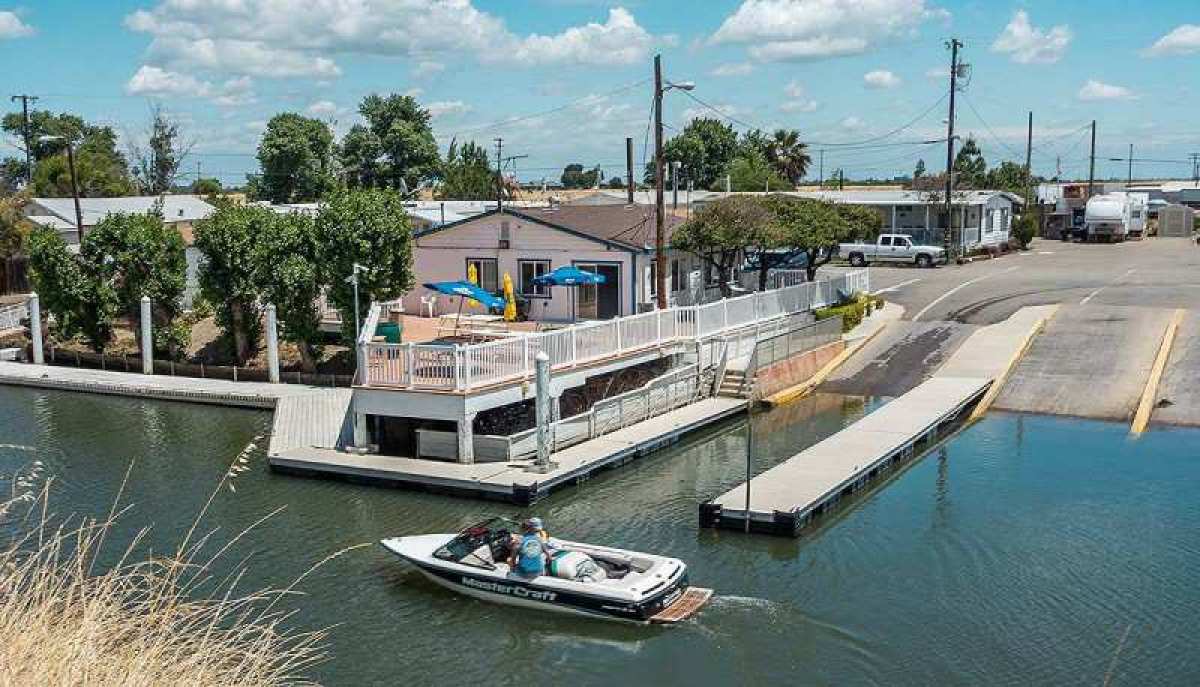 The California Delta boast 1100 miles of navigable waterways with tons to do, including:
Jetski / Waterski / Wakeboard - we are very close to long, straight stretches of water that are perfect for your favorite water sports.
Great Delta Fishing - Black bass, stripers, catfish, bluegill and more!
Cruising - Enjoy literally thousands of miles of navigable waterways. Tie up next to historic towns and restaurants.
Triple Boat Launch into the Delta
Rivers End Marina hosts 3 boat ramps and lots of dock space for an easy / quick boat launch into the Delta. There is plenty of parking and a convenient, air-conditioned shop full of ice, drinks, snacks, fishing supplies, fun supplies, maps, clean bathrooms, and everything else you need for fun on the California Delta.

The Closest Access to the California Delta from the San Francisco Bay Area
Rivers End Marina is located in Byron, California, which is just over the Altamont Pass from the East Bay. We are only 10 minutes from the 580!
San Francisco East Bay
Fremont - 40 miles
Livermore - 20 miles
Oakland - 50 miles
Pleasanton - 27 miles
San Ramon - 34 miles
San Francisco South Bay
Tri-Valley / Central Valley
Modesto - 38 miles
Sacramento - 76 miles
Stockton - 28 miles
Tracy - 11 miles
Provisions: Drinks, snacks, grilling, fishing bait + tackle, ice, and more!
Rivers End Marina has everything you need for your epic day in the delta. We are open all year round and well stocked with beverages, snacks, food, fishing tackle and bait, bags of ice maps, t-shirts, sunscreen... you need it, and we probably have it. Including clean bathrooms.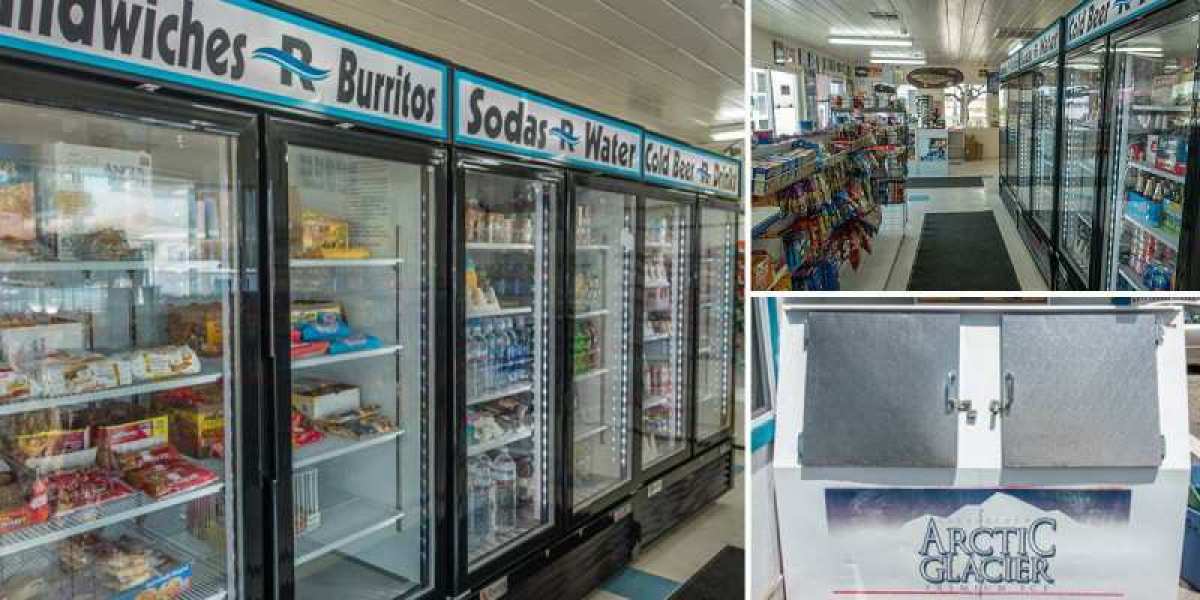 Drinks
Soda
Beer
Water
Bags of ice!
Food
Snacks (dry)
Snacks (frozen)
Grilling needs
Ice cream!
Fishing
Live bait
Worms
everything you need for a day of fishing, including: hooks, floats, sinkers, stringers, swivels, bait knives + holders, etc.

There are so many great places to fish nearby and further up in the delta, we couldn't possible list them all. But we are near....
Day Use Fees
| | |
| --- | --- |
| Launch Fee | $15 |
| Guest Car Parking | $3 |
| Overnight Parking | $4 |
More about the California Delta
Visit the California Delta | The HEART of California
Wikipedia's entry for Sacramento–San Joaquin River Delta
Contact us for more info!
FAQs:
The Delta is formed by the confluence of the Sacramento River and San Joaquin River and flows into Suisan Bay (and eventually into San Francisco Bay) but is modified by 1100 miles of levees! It's like a giant maze of waterways, leveed islands, and tracks.
Learn more at Wikipedia's entry for Sacramento–San Joaquin River Delta.
Most of our customers say they are fishing for Black Bass, Stripers, Catfish, and Bluegill.
On our end of the Delta, you won't see any keel boats. Most people launch flat bottomed speed boats that are designed for fishing or water skiing / wake boarding. We also see a lot of jet ski's. There are many long straight stretches of river that are perfect for skiing and wake boarding, and even more inlets and detours for fishing in solitude.
Our boat launch ramps are available 24 hours... so launch your boat whenever you want!
No. That is not required in the California Delta.
Yes! We have minnows available inside our air conditioned convenience store. We have everything you need for fishing in the Delta.
Yes but you must call ahead. The valet launch fee is $30.